Wuli's cold-water high pressure cleaners are durable for long hours of daily professional use including cleaning machines, vehicles and buildings. High pressure cleaners can be provided with electric motors in various voltages, frequencies and phases to precisely meet local electrical standards.
FC-21500 HIGH PRESSURE CLEANER 500 Bar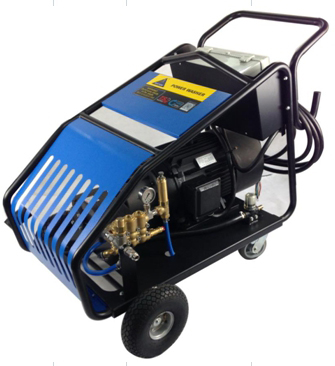 Features and application:
*Imports of high-pressure piston pump, wear-resistant ceramic plungers excellent sealing technology, can work continuously.
*The main components are imported from Italy PA pieces so stable,durable and reliable equipment performance.
Purpose: cement plants, shipyards, automobile factories, municipal engineering,construction and exterior renovation and other cleaning jobs under various harsh conditions.
Model
FC-21500
Working Pressure kgf/cm2)
500
Working Pressure (psi)
7250
Volume (LPM)
21
Volume (GPM)
5.2
Max R.P.M
1450
Power
380V/22Kw
Brand
Dimension
110x110x85
Weight
145


Specifications:
Triplex high pressure pump with ceramic plungers.
Foldable handle for easy storage.
Durable 10 meter high pressure hose with working pressure of 2250 psi/4250 psi.
Spray gun trigger with automatic shutoff for energy.
Adjustable ceramic spray nozzles for long hours of use.
Applications:
Transportation Machinery Cleaning
Car Washes
Construction Sites
Commercial Cleaning Services
Environment Protection Industry
Farm Equipment Cleaning
---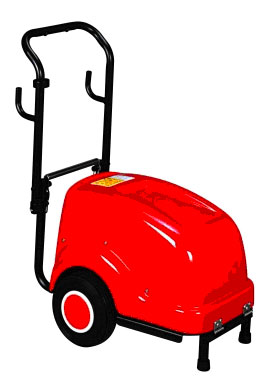 HIGH PRESSURE CLEANER 170 Bar
Model



WH-1711M
WH-2112M
WH-2512M
Working Pressure kgf/cm2)
120
150
170
Working Pressure (psi)
1700
2100
2400
Suction Volume (LPM)
11
12
12
Suction Volume (GPM)
2.7
2.9
2.9
Revolution R.P.M
1450
1450
1450
HP
3
5
5
Hz
50/60
Volt
220/380V
Phase
1
1
3
Dimension
64x46x48
Weight
56
60
62
---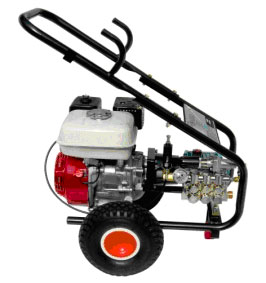 HIGH PRESSURE CLEANER 140 Bar
Model
WH-2012E1
WH-2012ER1
Working Pressure kgf/cm2)
140
Working Pressure (psi)
2000
Volume (LPM)
13
Volume (GPM)
3.4
Max R.P.M
1800
Engine-HP
5.5
6.0
Brand
HONDA
ROBIN
Dimension
63x51x63
Weight
45
47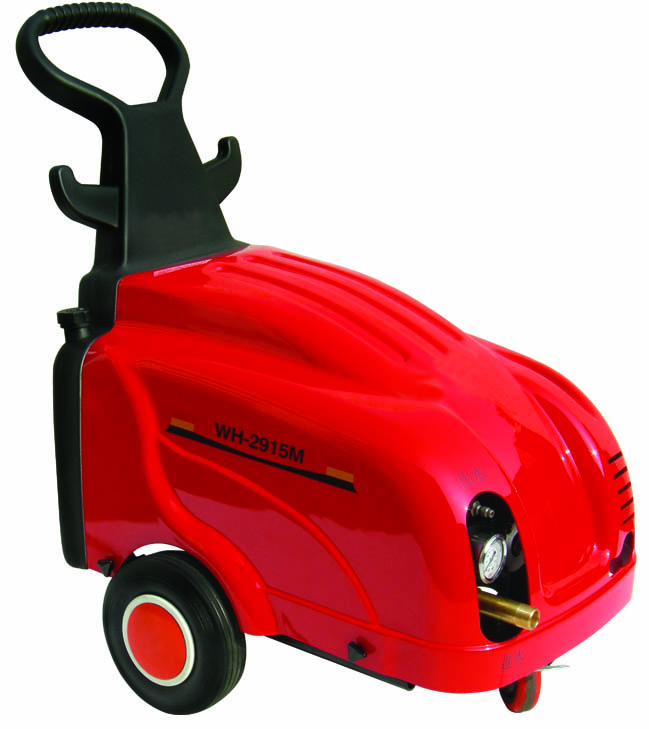 HIGH PRESSURE CLEANER 200Bar
Working Pressure

Pevolution

Suction Volume

Motor

LxWxH

Weight

Model

Kgf/cm2

p.s.i

r.p.m

l/min

Gpm

HP

Hz

Ø

mm

Kg

WH-2615MS
180
2600
1450
15
4
5
220V
1
820x690x360
82
WH-2915M
200
2900
1450
15.5
4
7.5
380V
3
820x690x630
84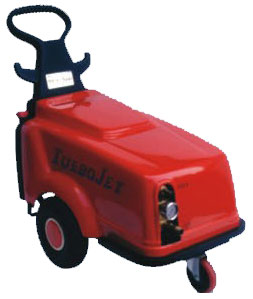 HIGH PRESSURE CLEANER
Working Pressure

Pevolution

Suction Volume

Motor

LxWxH

Weight

Model

Kgf/cm2

p.s.i

r.p.m

l/min

Gpm

HP

Hz

Ø

mm

Kg

WH-2519M
180
2500
1450
19
5
7.5
380V
3
820x580x900
98
WH-3021M
210
3000
1450
21
5.5
10
380V
3
820x580x900
125
WH-4016M
280
4000
1450
16
4.2
12
380V
3
820x580x900
125